Challenges for Prevention of Falls in Older Age
Keywords:
older age; prevention; polypharmacy
Abstract
The background papers that underlie this report refer to a considerable body of evidence indicating
the effectiveness of a number of interventions for falls prevention. These include strength and balance
training, environmental modification and medical care aimed at removing or reducing specific risk factors by
for example review of medications and reduction of polypharmacy. Falls prevention advice is often perceived
as being for other 'disabled or elderly people'. Programmes that are perceived to impact negatively on selfimage
are likely to be unattractive while those, which are viewed as improving skills or characteristics valued
by older people, are likely to be more popular. In interviews older people say that they would participate in
falls-prevention initiatives to be proactive in managing their own health needs, maintain independence and
improve confidence.
References
AGE Planorm Europe (Ed.). (2010). European Charter of the Rights and Responsibilities of Older People in Need of Longterm
Care and Assistance
Arber, S.; Davidson, K. & Ginn, J. (Eds.). (2003). Gender and ageing. Maidenhead. UK: Open University Press.
Brunnstrom, F.; Sorensen, S.; Alsterstad, K. & Sjostrand, J. (2004). Quality of light and quality of life – the effect of lighting
adaptation among people with low vision. Ophthalmology Physiology.
Reyes-Ortiz, Carlos A.; Soham, Al Snih; Loera, Jose´; Ray, Laura A.; Markide, Kyriakos (2004). Risk factors for falling in
older Mexican Americans. Ethnicity & Disease, Volume 14, Summer.
Hendrie, D., Hall, S.E., Legge, M. & Arena, G. (2003). Injury in Western Australia: The Health System Costs of Falls in
Older Adults in Western Australia. Crawley: The University of Western Australia.
Carmel, S.; Morse, C. A. & Torres-Gil, F. M. (Eds.). (2007). The art of aging well. Amityville: NY Baywood Publishing.
Costa, D. L. (2004). Causes of improving health and longevity at older ages: A review of the explanations. Genus, 61(1), pp.
-38
Ebrahim S, K. A. (1996). Epidemiology in old age. London.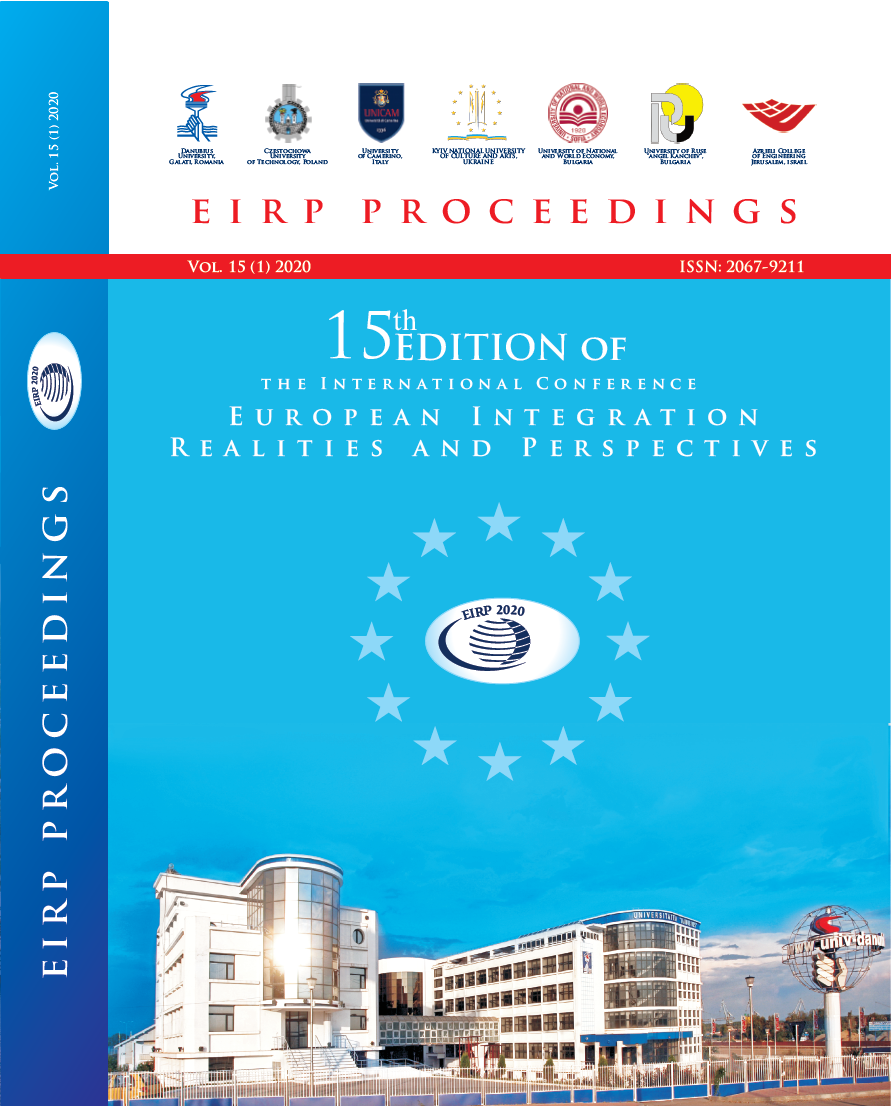 Downloads
Section
New Trends in Psychology
License
Copyright (c) 2021 Lacramioara Mocanu
This work is licensed under a Creative Commons Attribution-NonCommercial-NoDerivatives 4.0 International License.
You are free to:
Share — copy and redistribute the material in any medium or format
Adapt — remix, transform, and build upon the material
for any purpose, even commercially.
The licensor cannot revoke these freedoms as long as you follow the license terms.
Under the following terms:
No additional restrictions — You may not apply legal terms or technological measures that legally restrict others from doing anything the license permits.