Considerations Regarding the Validity of the Prosecutor's Procedural Documents appropriated through the Application of a Stamp Containing his Signature
Keywords:
prosecutor; holograph signature; public attorney's ordinances; mechanically applied impression
Abstract
The absence of the prosecutor when his participation is compulsory is sanctioned with the
absolute nullity of all the procedural acts conducted without his involvement. In a criminal case where the
ex officio notification report, the prosecutor's ordinances for the beginning of the criminal investigaton, of
extending the criminal investigation do not contain the prosecutor's holograph signature, the court cannot
verify if these procedural acts were truly issued by the prosecutor mentioned in them. The holograph
signature applied by the prosecutor on the original procedural acts is the only method of guaranteeing that
the procedure and content of these acts were assumed by the public attorney. The application of a stamp
that reproduces the prosecutor's signature is an indirect and mechanical method of signing that brings the
absolute nullity of the procedural act brought by the public attorney's absence in the supposed issuing of
the document. This indirect method of "signing" does not allow to ascertain that the prosecutor has signed
the procedural act, because a stamp can be applied by anyone.
References
Bucharest Court of Appeal - Criminal Section 1. Decision nr. 313/F/02.11.2009.
European Union Public Service Tribunal. Decision from 23rd May 2007, Case T-223/06.
European Union Public Service Tribunal. Ordinance from 24th February 2000, Case T-37/98.
Law nr. 135/2010 regarding the Romanian Criminal Procedure Code.
Romanian Constitutional Court. Decision nr. 554/2017 regarding the unconstitutionality of article no. 282 paragraph 2 of the
Romanian Criminal Procedure Code.
Romanian High Court of Justice. Decision nr. 2050/31st May 2017.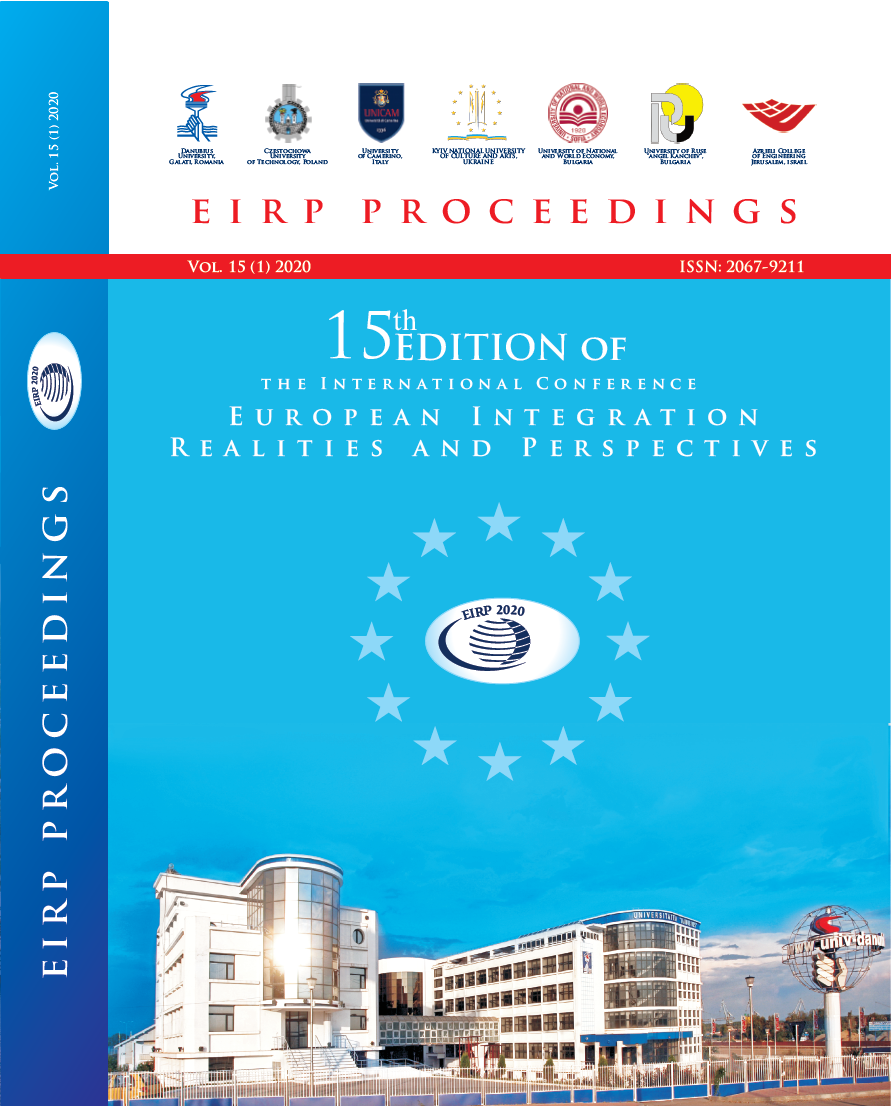 Downloads
Section
Legal Sciences in the New Millennium
License
Copyright (c) 2021 Gabriela Adina Margarit; Sandra Gradinaru
This work is licensed under a Creative Commons Attribution-NonCommercial-NoDerivatives 4.0 International License.
You are free to:
Share — copy and redistribute the material in any medium or format
Adapt — remix, transform, and build upon the material
for any purpose, even commercially.
The licensor cannot revoke these freedoms as long as you follow the license terms.
Under the following terms:
No additional restrictions — You may not apply legal terms or technological measures that legally restrict others from doing anything the license permits.